Welcome to Complete Auto Wash And Wax. We are celebrating our 19th year of service as the #1 hand car wash and detailing company in St. Louis. We cater to your vehicle's specific requirements with our state of the art equipment and trained technicians. Our professional services will ensure your satisfaction. Our consistent high quality workmanship has earned us respect and loyalty for many years in our area. We take great pride in our reputation of offering superior service and products to our clients who entrust us with their Rolls Royce's, Bentley's, and yes even their motorcycles. Our motto is: "Dress For Success From Heel To Wheel."
We are proud to announce that we now offer professional window tinting for our customers!
CALL US TODAY 314-621-5711.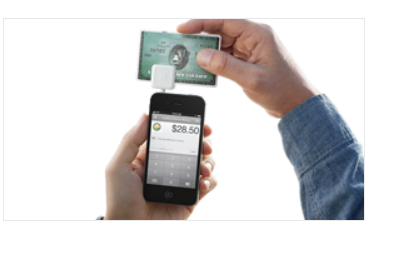 Now accepting all major credit cards with The Square Register!